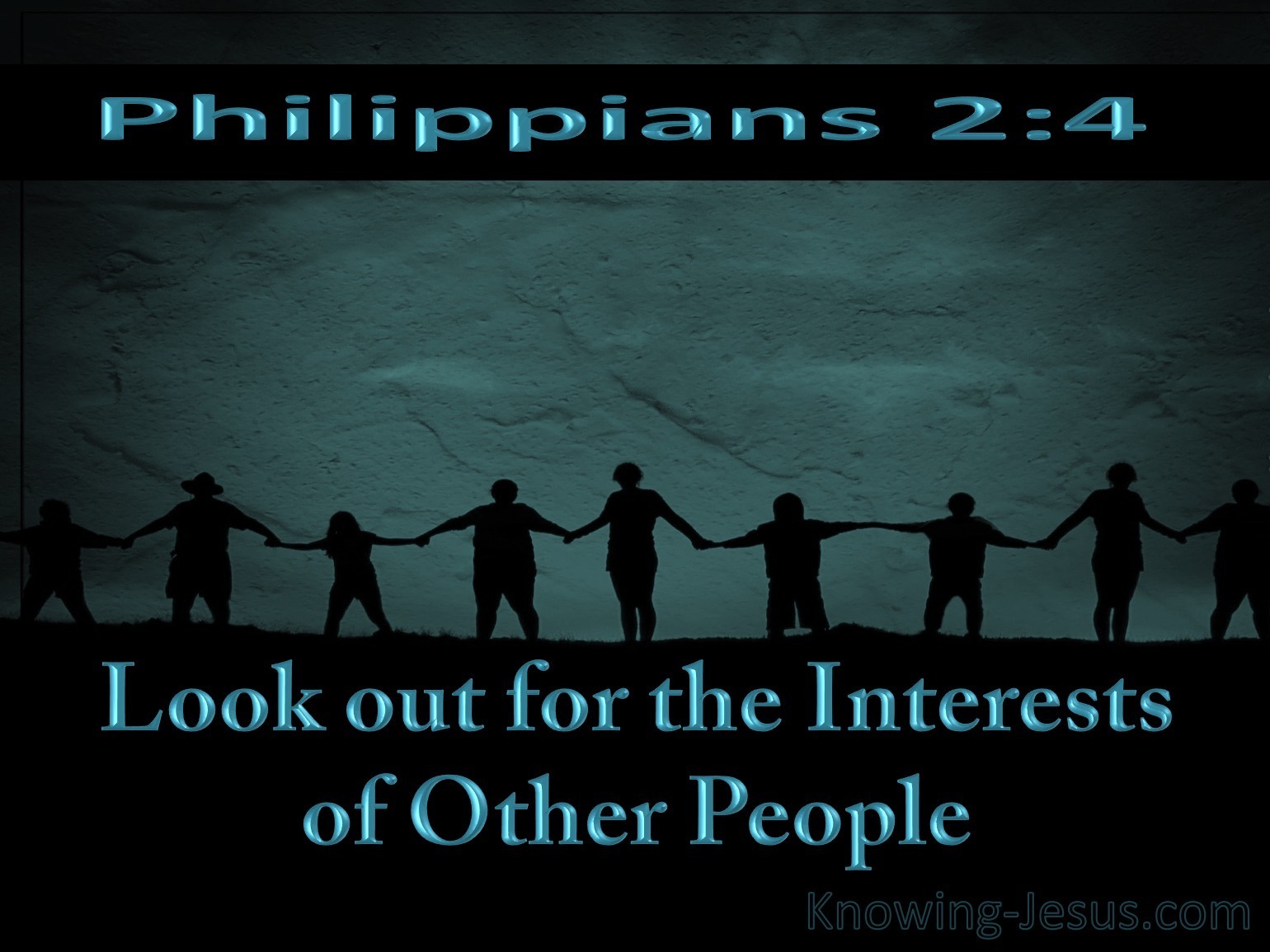 I read an article by a Pastor in Michigan who used that word in describing other Christians who didn't accept their transgender brothers and sisters. She accused them of CHOOSING fear and hate rather than love and compassion. In my eye, she's just as ignorant as those Christians she accuses of fear and hate.
It's ignorance about WHY someone is transgender that makes people uncomfortable and not want to agree with legislation being pushed upon them. You can't FORCE people to like or understand, and the more you push, the more they push back. You could argue that the Pastor accusing other Christians of hate could be accused of being hateful herself – toward other Christians for the very same reason, ignorance. I won't deny that there probably are a few who actually HATE on BOTH sides, but let's tone down our words shall we?
I'm grateful for Pastors and entire churches where Christians (and non-Christians) who are transgender are welcomed and accepted. It's my hope and prayer that ALL churches will one day be wholly welcoming and accepting. But to accuse other Christians of hate is just wrong. That's displaying the very attitude of judgment she would accuse the other side of having.  I've been surrounded my whole life by people who don't understand – and that's exactly what it is, a LACK of understanding. I think the degree of that lack of understanding is what drives what we all see and hear and may sometimes experience as transgender folks. I would never accuse my own family of hate – but certainly my being transgender has now resulted in a 25 year term of silence. And I know from my extended family that just bringing up my name with my siblings is all that is necessary to start a loud argument. But it's because the person they loved is now someone they don't understand. And anger at not being able to change the situation to their satisfaction is their only means of expression. I do feel sorry for them, and I haven't given up on them. But anger is NOT hate. Anger comes from being disappointed, being wronged or having something traumatic happen.
The anger we see in all forms of media is from people pushing and other pushing back. Both sides are political and frankly it's the people in the middle who are transgender that suffer. Why can't we understand that we're not all alike? And I don't mean if you are or aren't transgender, just that we don't all think alike and NEVER will. We can however try to understand, we can try to understand that people who are transgender, CHRISTIANS who are transgender are people, are Christians. We can try to understand that people who are transgender feel it from birth, and that NO ONE knows exactly why that is. We can try to understand that people vociferously opposed to transgender bathrooms are so because they are having it forced down their throats by activists and the media. These people had gay marriage forced upon them by 5 people on the Supreme Court, and they had no say even though perhaps the majority of people in their state were opposed to it. I'm not saying their opposition was right or wrong, it's about feeling what's important to you is being trampled upon and not respected at all. And now the same battle is going on – this time about accommodating transgender folks. And since the political alliance of the LGBT community INCLUDES transgender, the same political fight is on with the same opponents on both sides. I WOULD personally like to see some accommodation made to both youth and adults who are transgender and feel a reasonable compromise can be reached – but FORCING the issue isn't going to change the hearts of people. 
Things will never get better between us as a society unless hearts change on both sides. One side needs to understand that changing the legal system doesn't change the hearts of those under it, and the other side needs to understand that there is some truth in what is wanted – if you're on either side and your response is "I don't care", then I rest my case. To care about some and yet not others is not what we're taught in Paul's letter to the Philippians. Chapter 2 verses 3-4: "Do nothing out of selfish ambition or vain conceit. Rather, in humility value others above yourselves, not looking to your own interests but each of you to the interests of the others."
-Blessings
Please click here to "LIKE" my Facebook page, help me reach the Church and Christians who are transgender.